Make Your Mark

January / 2019
Finalist proposal for Central Saint Martin's 2019 Degree Show Identity
︎ Identity Branding / Layout / Wayfinding
Collaboration with Jessica Duggan






We believe Central Saint Martins is built on a creative diversity and freedom. As designers, we value play and experimentation. People often celebrate beginnings and endings, but we think it's all about the middle.

It's on the many journeys in between where we have made our marks. We intend to celebrate not only the success of the final year students, but also the different journeys we have each taken along the way. From our very first day at CSM, up to our Degree Shows. The proposal aimed to engage students, tutors, and visitors to interact with the branding on a grand scale. To celebrate the diversity of each individuals creativity, the show's identity provides an opportunity for mass participation.


We provided a template with all the essential information as a starting point. The vast white space allowed for a total transformation, calling out for creative interactions. Connecting dot to dot with a continuous line, the creative individuals completed the identity, leaving their own personal mark on it.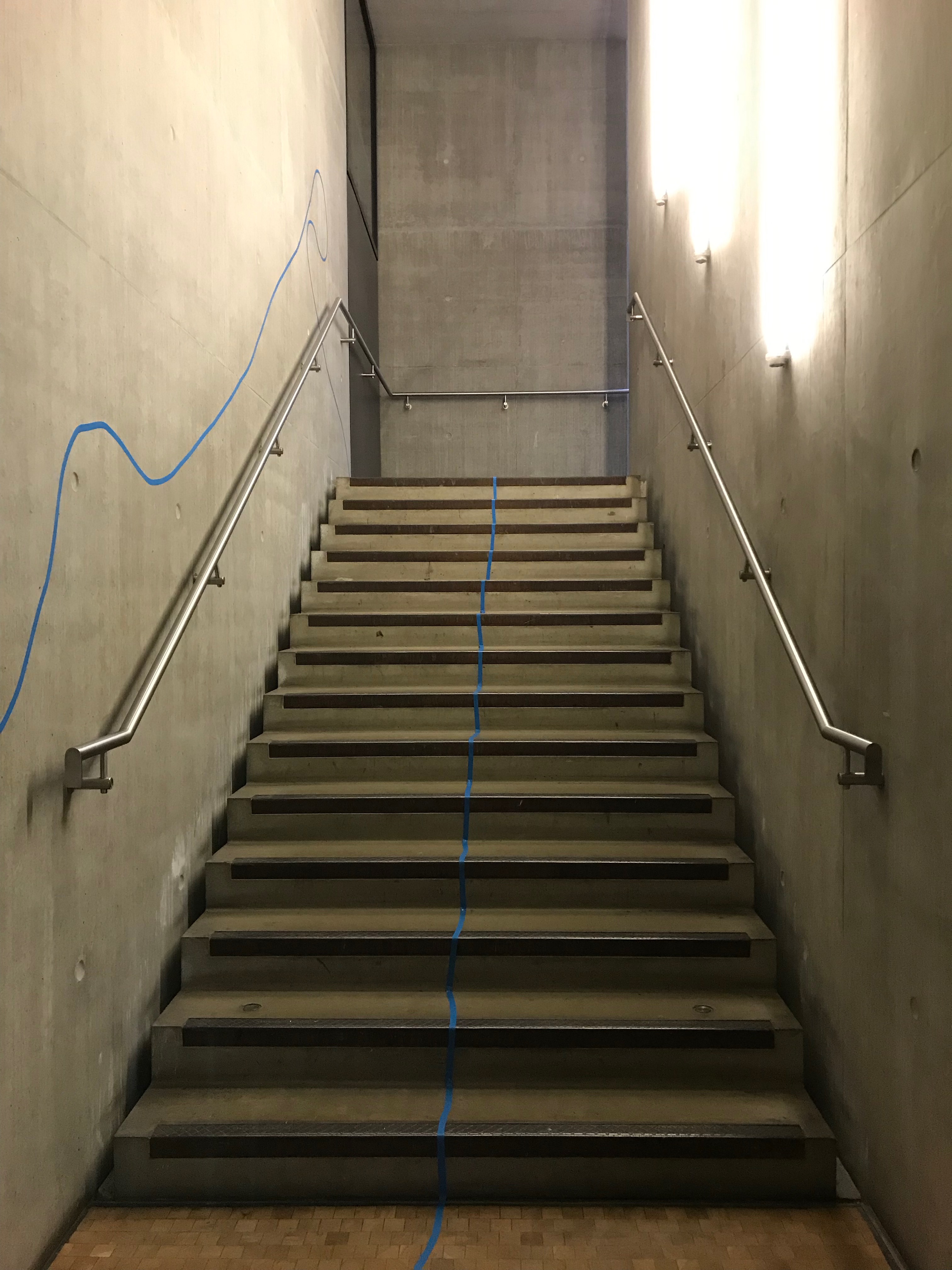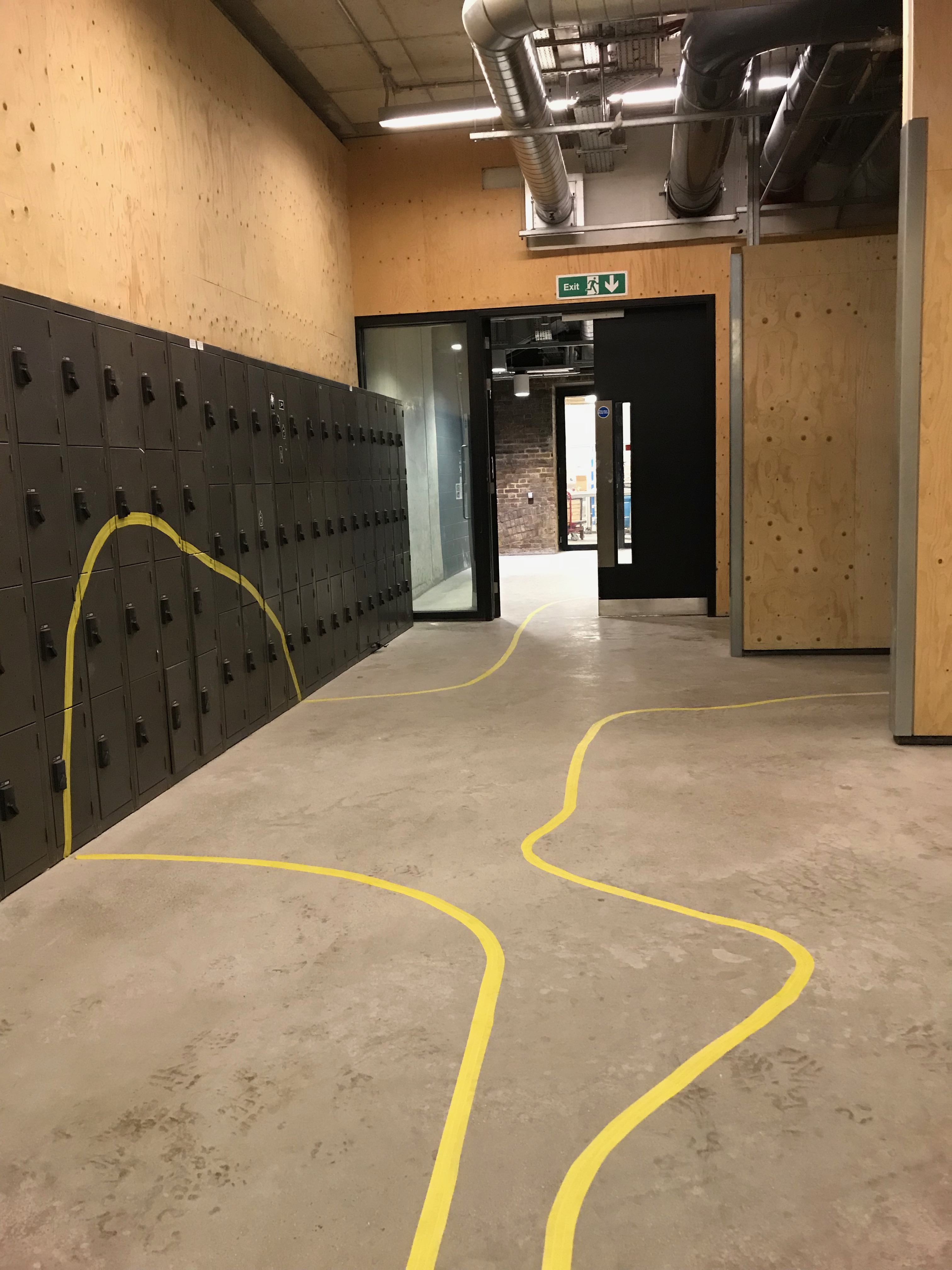 The visual identity was materialised with a wayfinding system, creating tapepaths for the "journeys" from signage boards into the exhibition rooms.